BATON ROUGE, La. – Marucci Softball announced the addition of Texas Elite to the Marucci Founders' Club Thursday, becoming the second fastpitch organization to partner with Marucci.
"Texas Elite Fastpitch made the decision to partner with Marucci for a few reasons," said Matt Wilkins, Vice President of Texas Elite. "One is the grass-roots approach that the company was originally founded on. Texas Elite started with a vision to provide a competitive program for young softball players to participate. With an emphasis on developing the skills and promoting the game of softball as best as possible, we feel Marucci has the same goals and ideas. Behind their drive is the intent to provide the same superior equipment and apparel as they have done with their baseball line. We are excited to be a part of Marucci Softball's foundation and the Founders' Club, with the energy and passion in which Marucci Softball is moving."
Founded by J.D. Bancroft in 1996, Texas Elite is a highly competitive sports organization that helps turn players into prime candidates for any major college program or professional team by stressing the fundamentals of the game along with the little extras.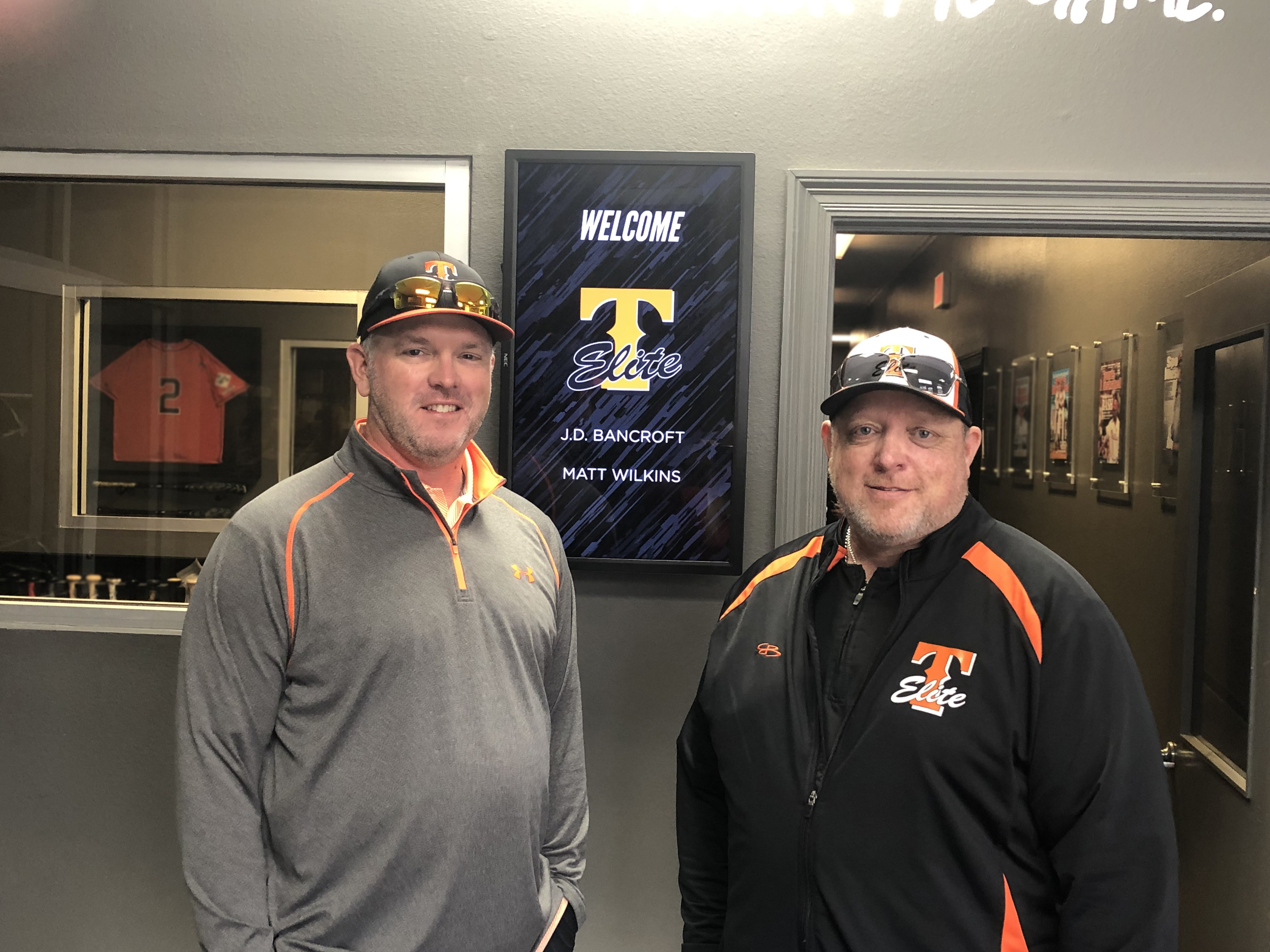 Texas Elite currently fields 17 teams within the Dallas/Forth Worth metroplex, Houston and El Paso areas, along with eight affiliate teams in Houston. The organization has claimed five USSSA World Series Championships, two NSA National Championships and three ASA Regional Championships in addition to developing over 600 college commitments.
"As we continue to grow our Softball Founders' Club we are excited to add Texas Elite to our team," said Aly Sartini, Director of Marucci Softball. "They are a long standing and reputable organization throughout Texas and the softball world. Texas Elite aligns with our core values and that is something we look very hard at when selecting our new groups. We are very happy to partner with them as they will help continue the growth of Marucci Softball."
Learn more and keep up with Texas Elite here.